Going to the beach or sunbathing is always fun, and a little accidental burn can happen, but it is important to use precautions to avoid it, a good sun cream is essential to your skin's health also reapply it throughout the day. Getting a sunburn increases the risk of getting skin cancer and premature ageing of the skin. It is also important to wear sunglasses to avoid damage to your eyes, the light sand and the water reflect the sun much more than any other surfaces.
The best way to enjoy the summer under the sun is to apply multiple times your sunscreen through the day and avoid the sun as much as possible.
Unfortunately, there's no safe tan, but you can use a good self-tan you won't even realize it's not from the sun. I made this article Best Self Tan and How to Apply it if you want to check out some of my favourites and this article for the best sunscreen.
If you have a sunburn and don't know how to get rid of it you can follow these simple bits of advice.
Sunburn eventually turns into a tan, but it will take about a week or so. Meanwhile, you can get immediate relief in a cool shower or bath. It will ease the burning sensation but only for a little time, or as long as you start to warm up again. I can recommend doing it just before going to bed.
Staying hydrated is fundamental, the skin needs to be replenished because it lost a lot of liquids.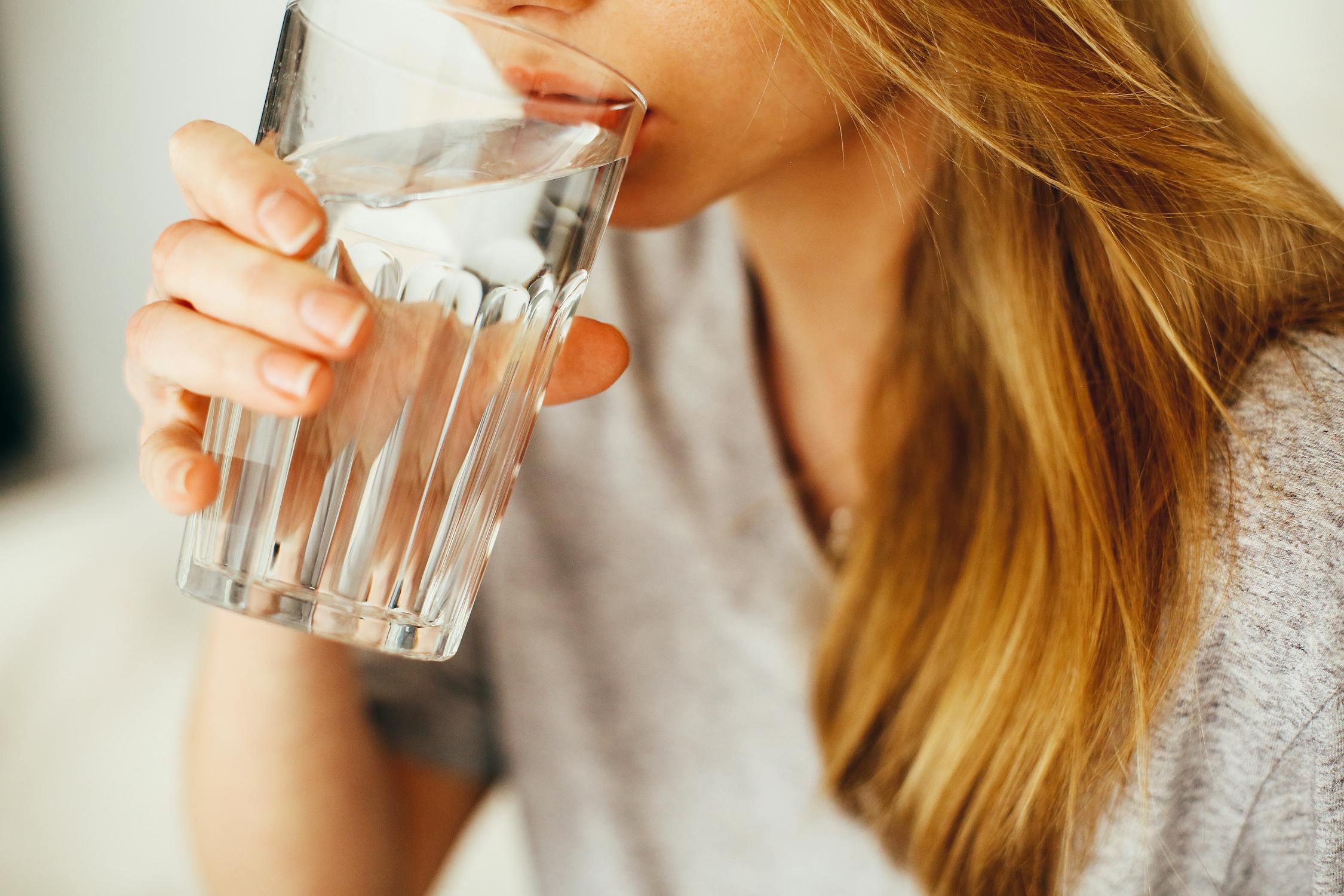 Use loose clothing that doesn't stick to your skin, it's important to let the area breathe and not getting "teased" by them.

The superstar of helping burns, in general, is aloe vera, it's properties are perfect for treating them. It is antibacterial and thus avoids to grow infections while it soothes and moisturize the skin. I always use this cream since my friend brought it to me from her Korea trip: Nature Republic Soothing & Moisture Aloe Vera 92%
If your burn already turned into a tan and it shows some untanned parts: the best method for conceal it and uniform it is to apply instant tan with your fingers onto the untanned parts to blend them all together. I suggest you ask someone to help you for the parts difficult to reach like the shoulders.
Do you have any other methods helpful for a sunburn? Let me know!
Pin this to your pinterest to share it with your friends!