In these days I find myself seated all day long in the same chair and with the hot season approaching I feel more and more restless. I found some interesting items while browsing online and thought to share it with you for a more bearable summer.
Diffuser. A nice aromatherapy session will boost creativity and mood. It's nice to have good perfume around the house.
Refreshing mist. After staying a long time in front of a computer screen spraying a bit of mist can only make for a good break. They are many to choose from, the always faithful Avene Thermal Water, or the more expensive ones. I would like to suggest a different one Caudalie Beauty Elixir, the formula is full of vitamins and if that doesn't give you a reason enough hear this: it was inspired by the "elixir of youth" used by Queen Isabelle of Hungary centuries ago. Nice isn't it?
Lightweight moisturizer. There's nothing worse than a coat of moisturizer that makes your skin feel like a grease ball when outside it's hot. I find this moisturizer, from Glow Recipe, very lightweight and the skin absorbs it very quickly, perfect for summer.
Jade Roller. If you leave it in the fridge overnight you can benefit from the depuffing properties for a cold freshen up, it also helps you work your serums into your skin while massaging your face.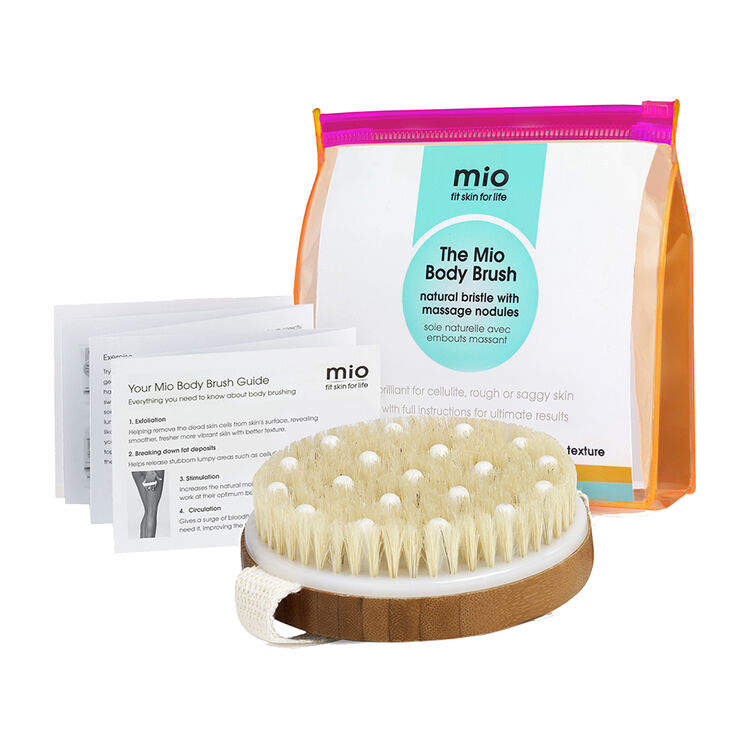 Body brush. It gets the circulation going, especially in your legs, after a whole day of sitting. It's very important to stretch and stand up once every 15/30 mins to get the blood flowing, this little product can help with exfoliation, which is key in battling cellulite and dimply skin.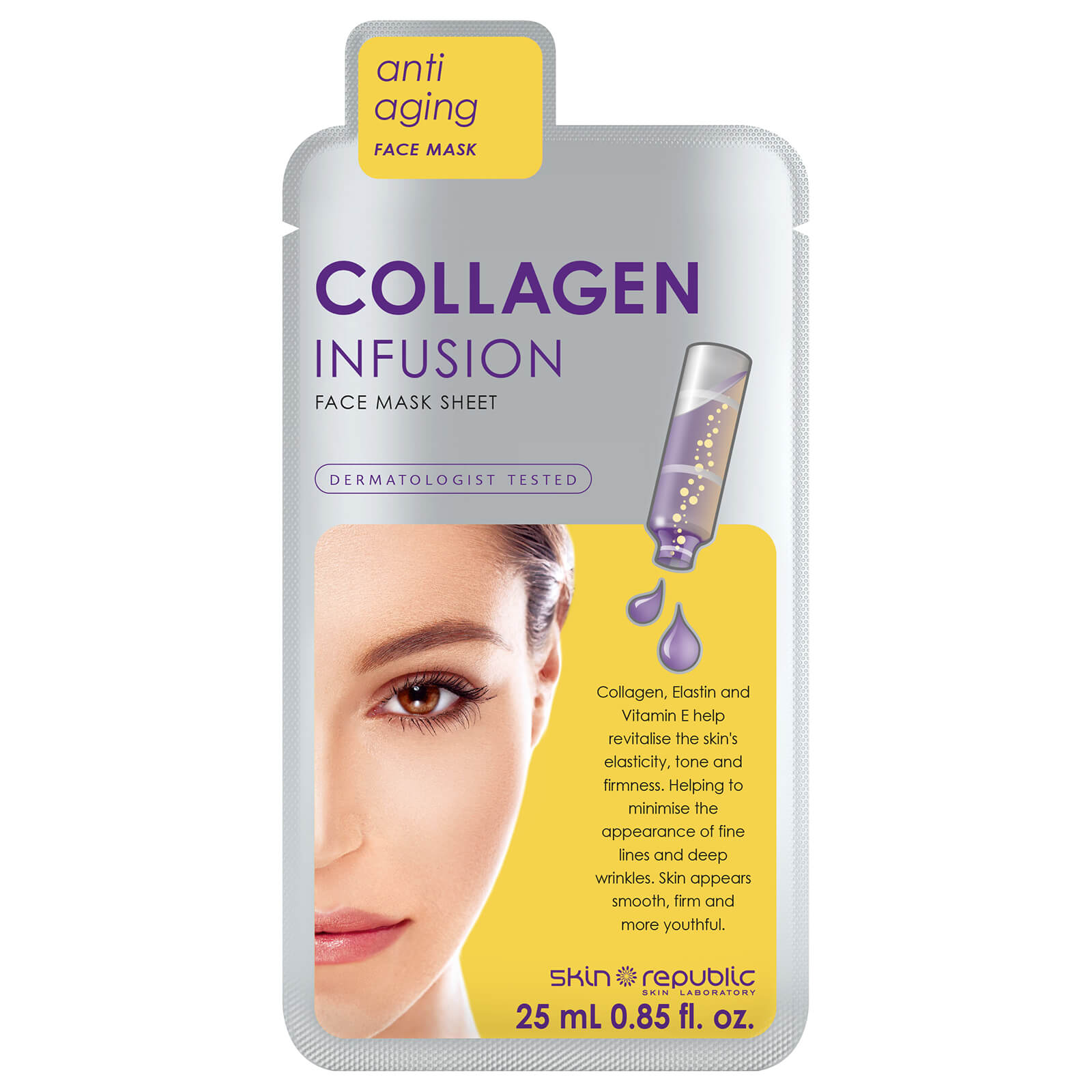 Mask. After a long day, why not treat yourself with a nice mask, I find this to be very soothing, and the collagen helps with fine lines and the elasticity of the skin.
Eye drops, or in this case eye mist. I find that my eyes get tired and red after staring at the screen for a long time and this mist has a double action, it rehydrates the eyes and moisturises the eyelids and areas around the eye with vitamin B5.
Hope these products will help you during this time, I know they helped me a lot. Are any products you feel they boosted your energy? Let me know I am very eager to try new things, and I would love to hear your suggestions.